Leadership Development Training
There is a process for getting the results you desire. Pierre develops leaders and teams by using his Simple Intelligence Leadership Framework, which builds confidence and increases business acumen. Pierre deals with multiple developmental issues ranging from managing and leading people, changing mindsets, self-belief, and awareness. The PierreCamp experience is transformational. Watch this highlight video of the training. Let's G.O. (Get Optimistic)!!
Simple Intelligence Leadership Program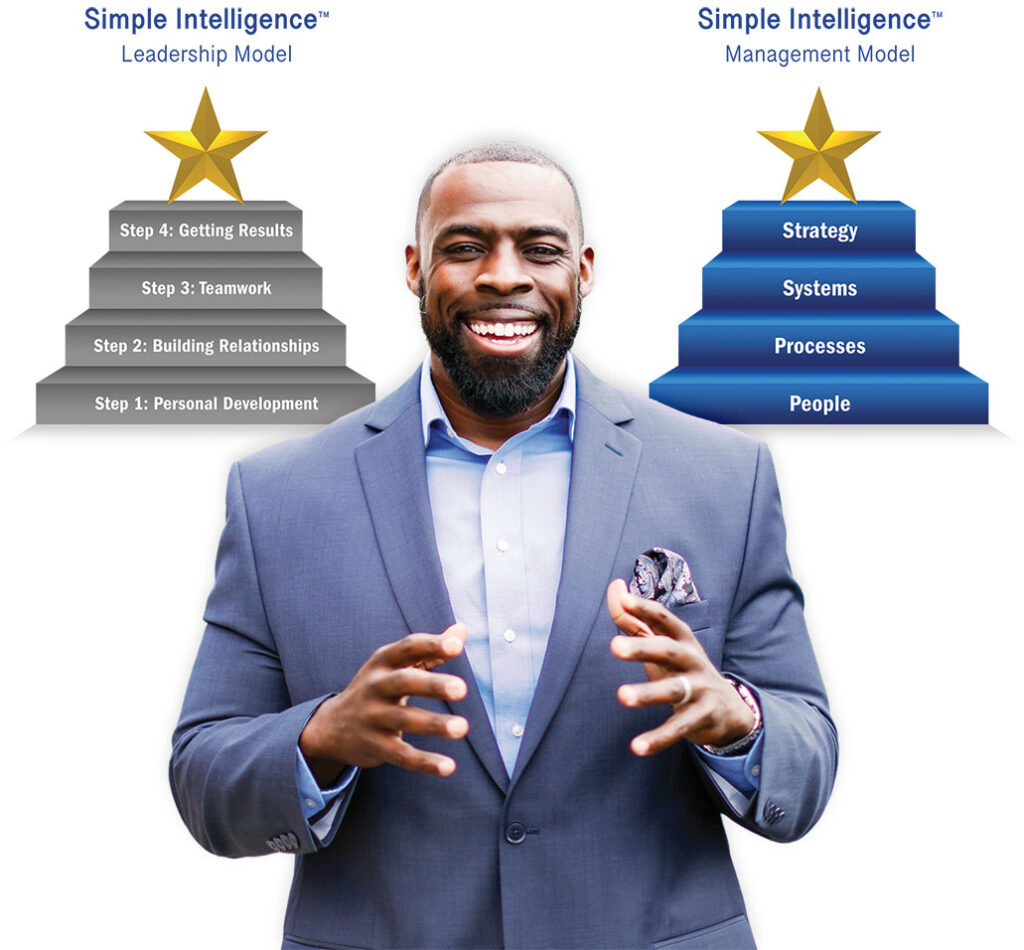 Diversity & Inclusion Training
Executive Sponsor Training
The Leadership Network provides access to a series of conversations with successful leaders through "Pierre Campbell YouTube Channel". Featured leaders share their stories and best practices with you to not only inspire you, but provide license for you to live the life for which you dream. Each conversation is a part of a leadership legacy being passed on to you. The benefit of which is a source of learning from the experience of others, and the inspiration to create your own positive stories and best practices. Pierre also shares speeches and leadership coaching videos on the channel as well.